At Aquarian Chemicals Inc., we provide a wide variety of Products & Services relating to the water treatment purification industry. Our facility is located in Oakville, Ontario.
Thank you for your interest in Aquarian Chemicals Inc.
AQUARIAN CHEMICALS INC
IS ISO 9001:2008 CERTIFIED.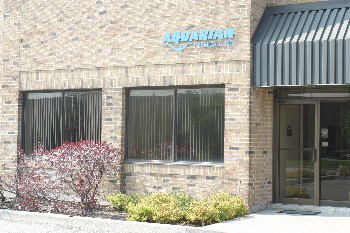 Get in touch today to learn more about our products and services.