At Aquarian Chemicals Inc., we provide a wide variety of Services relating to the water treatment industry.
Each system is evaluated to determine if any problem area exists. Operational parameters are reviewed, water samples analyzed and the results interpreted in an economical solution.
Effective monitoring and control are the key requirements of a successful water treatment program. The following services are provided by Aquarian Chemicals Inc; Corrosion Monitoring, Equipment Inspections, Laboratory Water Analysis, Equipment Troubleshooting, Plant Operator Training, Trend Data Review and Plant Service Visits.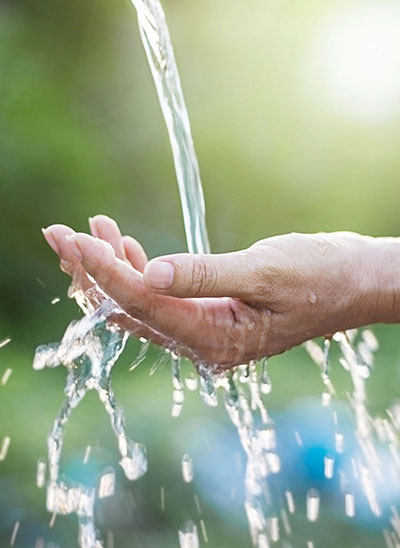 Get in touch today to learn more about our products and services.